Director's Message - Fall 2022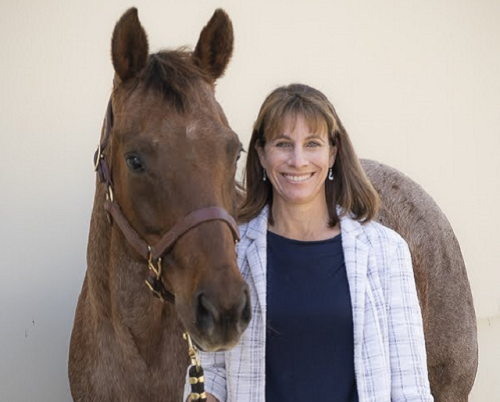 Welcome to the fall issue of the Horse Report!
It is hard to believe that we are in the final months of 2022. It has been a busy and exciting year here at CEH! We have especially enjoyed having more in-person opportunities with our students, donors, and colleagues in recent months. We look forward to a dynamic and educational year ahead, and hope to see you at one of our events!
For this issue of the Horse Report, we have chosen to focus on an unfortunately necessary and timely topic, horses and wildfires. As I write this letter, the Mosquito Fire, which has consumed 77,000 acres in Placer and El Dorado Counties, is finally at 95% containment after a month of suppression efforts. The UC Davis Veterinary Emergency Response Team (VERT), led by Dr. Lais Costa, has been on-site at evacuation centers, providing care to animals affected by the wildfire. 
We are grateful to Dr. Costa for sharing her extensive expertise with us to bring you the most up-to-date information about horses and wildfires in this issue. From Hurricane Katrina to the Camp Fire, she has witnessed both the horrors and the miracles born by natural disasters. Her passion and dedication have inspired many of our students to become involved in disaster preparedness and emergency response.
Special thanks also to Professor Emeritus and former VERT director Dr. John Madigan for sharing his experiences with managing loose horses during wildfires. Drs. Joie Watson and Gary Magdesian also contributed their expertise on the effect and treatment of smoke inhalation on horses, a topic that we have covered on our social media accounts.
Years of severe wildfires have forced all equestrians to rethink our approaches to planning for, and responding to, natural disasters in California. The top recommendation given by all of our experts is to plan ahead and evacuate early to ensure the safety of your animals. 
I hope this issue inspires you to design and practice a carefully thought out disaster preparedness and evacuation plan. As Dr. Costa says, "you can't predict, but you can prepare."
All of us at CEH wish you a safe and healthy fall season,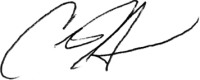 Carrie J. Finno, DVM, Ph.D., Diplomate ACVIM, CEH Director
Thanks to Our Collaborator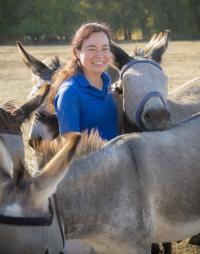 Dr. Lais Costa, MV, MS, PhD, DACVIM-LA, DABVP-Equine, is the director of operations for the UC Davis Veterinary Emergency Response Team and director of the International Animal Welfare Training Initiative. Her interests lie at the intersection of health and welfare of animals and humans and their interactions with the environment. Her focus is in understanding and mitigating the impacts of disasters on animals, especially in vulnerable communities.