Director's Message - Spring 2021
Director's Message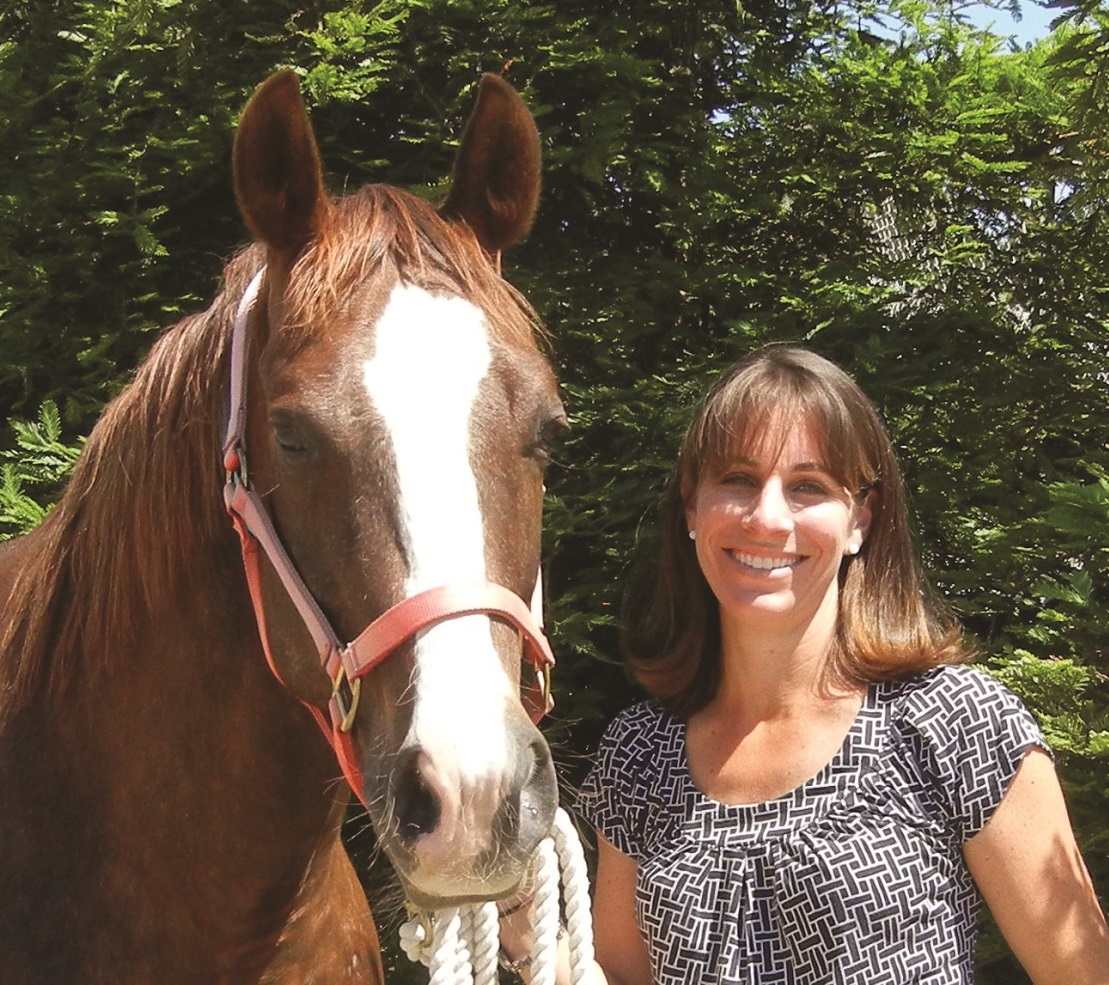 In this issue of the Horse Report, we discuss a topic currently on everyone's minds thanks to the COVID-19 pandemic, vaccines! Whether your horses stay at home or are racking up the frequent flyer miles, it is essential to coordinate a vaccination program tailored to their individual needs to ensure optimal health.
The scientific consensus is that vaccines are safe and effective at fighting infectious diseases. Although undesirable reactions can occur, they are usually mild and pale in comparison to clinical signs and long term effects of disease. Alternative approaches are available for horses with histories of adverse reactions to minimize discomfort while ensuring protection. At minimum, most horses should receive the "core vaccines", as designated by the American Association of Equine Practitioners.
The international equine community is currently reeling from an outbreak of the neurological form of equine herpesvirus-1 (EHV-1) in Europe that has canceled major events and highlighted a downside of our increasingly mobile global equine population. Although currently available vaccines for EHV-1 do not prevent the neurologic form of the disease, they may reduce viral shedding. This is an example of why it is important to implement vaccination programs in conjunction with biosecurity protocols. Our thoughts are with all of those impacted by these tragic circumstances.
Equine vaccination is a vast topic, and we are grateful to our collaborator, Dr. Nicola Pusterla, for his expertise in helping us select the most relevant and up-to-date information to share with you.
We often emphasize the need to work closely with your veterinarian to ensure your horse's health and well-being. This is especially vital when it comes to vaccinations, not only for the health of your horse, but for the greater equine community.
Carrie J. Finno, DVM, Ph.D.
CEH Director
Thanks to Our Collaborator
We are grateful to Dr. Nicola Pusterla for sharing his extensive expertise on the topic of vaccines. Dr. Pusterla, a diplomate of the American College of Veterinary Internal Medicine, is a professor in the School of Veterinary Medicine's Department of Medicine and Epidemiology. His research focus is on equine infectious diseases with an emphasis on molecular epidemiology.