Director's Message - Summer 2021
Director's Message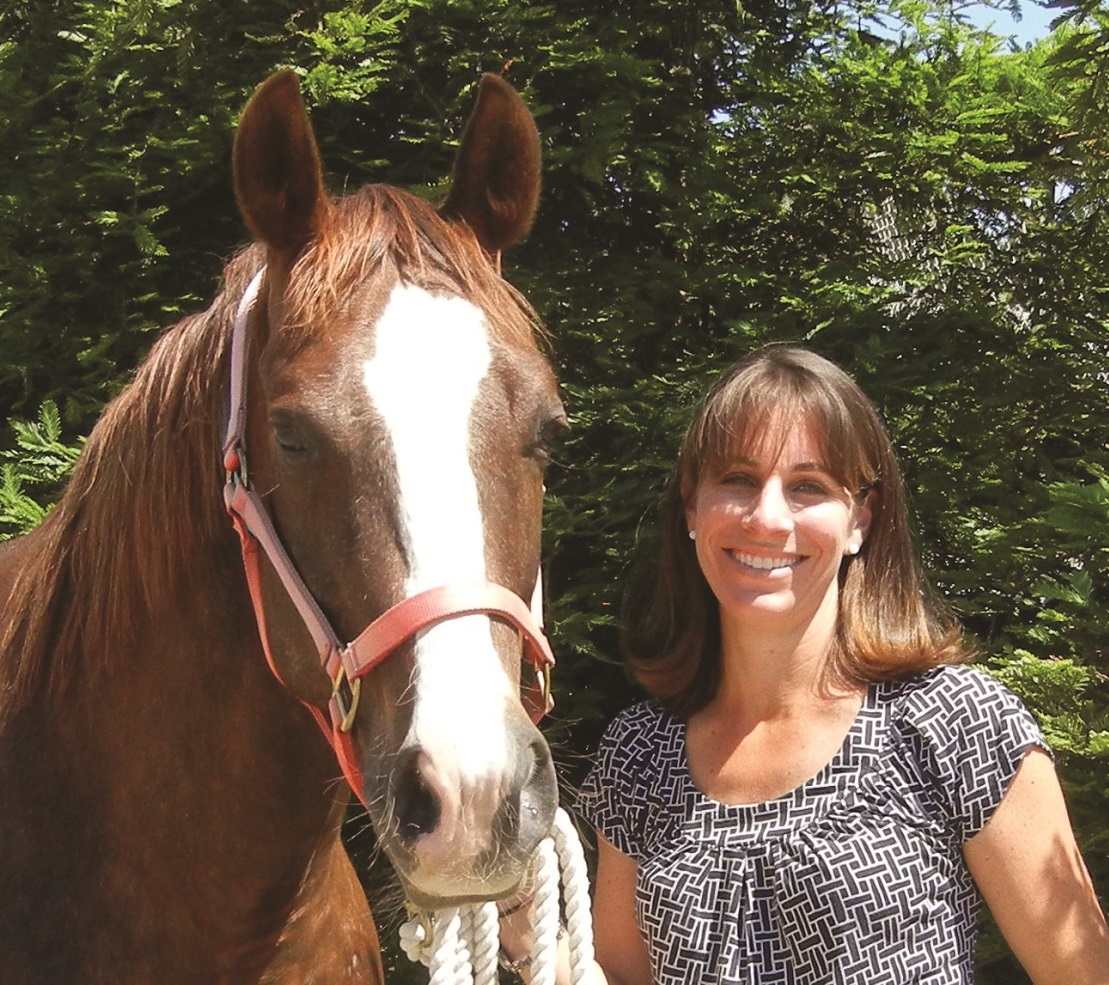 Horses regularly showcase their athleticism in a variety of disciplines and these efforts place demands on their bodies. In particular, their joints work overtime to perform canter pirouettes, trek over challenging terrain, slide to a stop, jump into water, and accomplish all of the other feats they tackle.
Joint health is an expansive topic, but comprehensively addressing the health of our equine athletes demands that we try  to unravel some of the complexity behind why joints behave the  way they do and how to keep them performing their best for as long  as possible. On one hand, advances in recent years have produced  an array of potential treatments that go beyond traditional corticosteroid injections, which are still the most commonly administered joint therapeutics. On the other, there are so many individual variables that influence joint health and disease that research is challenging and solid conclusions remain frustratingly elusive.
In this issue of the Horse Report, we pull at some of the threads to try to unravel the often conflicting data, sometimes overstated marketing claims, and new technologies that have promise but lack proof. We are grateful to Drs. Sarah le Jeune and Scott Katzman for sharing their expertise and extensive experience on everything from regenerative therapies to joint supplements and more. We hope this issue serves as an outline to help navigate new claims and discoveries in this area as they arise and provide some clarity on how to choose the right approaches for your horses. 
As always, it is important to work closely with your veterinarian as timely diagnosis and appropriate treatment are essential to joint health, soundness, and longevity.
Carrie J. Finno, DVM, Ph.D.
CEH Director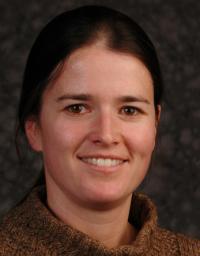 Thanks to Our Collaborators
Dr. Sarah le Jeune is the chief of the Equine Integrative Sports Medicine Service at the UC Davis veterinary hospital. Board-certified in Equine Surgery and Equine Sports Medicine and Rehabilitation, as well as certified in veterinary acupuncture and chiropractic, her research interests include general surgery and equine integrative sports medicine.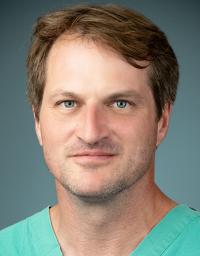 Dr. Scott Katzman is the chief of the Equine Surgery and Lameness Service at the UC Davis veterinary hospital. A diplomate of the American College of Veterinary Surgeons, his research focuses on diagnosis and treatment of soft tissue and musculoskeletal abnormalities in horses, management of dynamic upper respiratory obstruction, and minimally invasive surgery.